Last evening, those present at the Culture Center in Bitola had the chance to travel back in time. MTV 80s & 90s: The Greatest Hits was not just a concert, but a time machine that took us back in time and relived the golden moments of the 80s and 90s.
We all remember the days when MTV was a window to a new and endless world of music and emotions. In those times, every chord, every verse carried a particle of the youth and energy that marked those decades.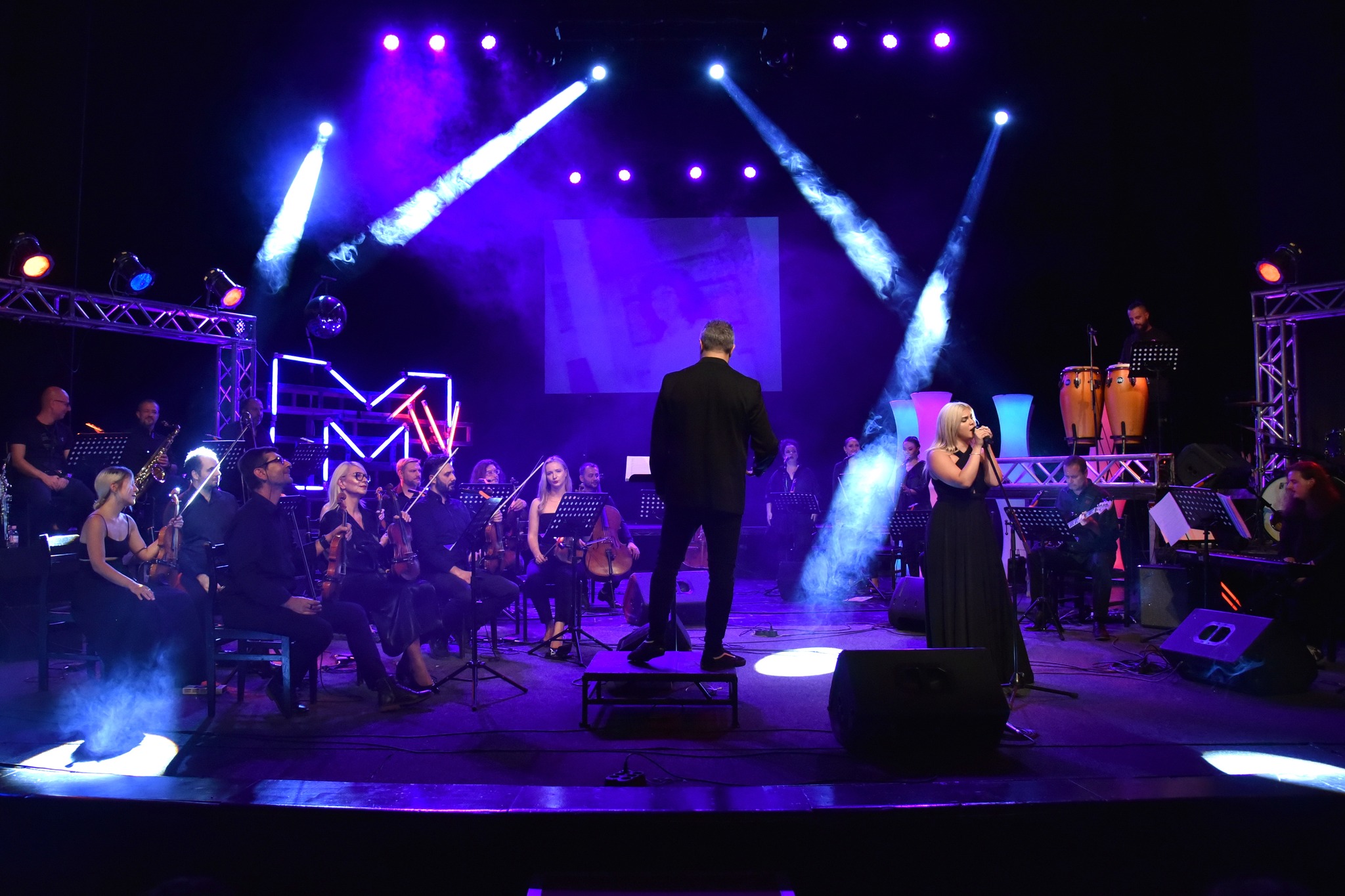 Last night's event will be remembered as an event for which the tickets were sold in a record 3 hours, where the Chamber Orchestra of Bitola ⋮IWConnect presented itself in its best light, taking us on a musical journey through the decades filled with unique hits. The hall of the Bitola Culture Center radiated with the energy of a large audience that was looking forward to reliving the magic of the 80s and 90s.
This journey through time lasted two hours, and through the sounds of the Chamber Orchestra of Bitola ⋮IWConnect led by the conductor maestro Vladimir Dimovski and the performers Love Itoya, Agni Avshar, Irena Dimovska – Pampers, Anna Petanovska, Aleksandra Trajcheska, Renata Kralevska, Kiki Plish, Maria Tsvetanovska, pop rock choir Bitvox, as well as ballet dancers at the National Opera and Ballet, we were reminded that music is eternal, and good songs never grow old. From the first bar to the last applause, the atmosphere was magical and filled with emotion, nostalgia, and singing in one voice.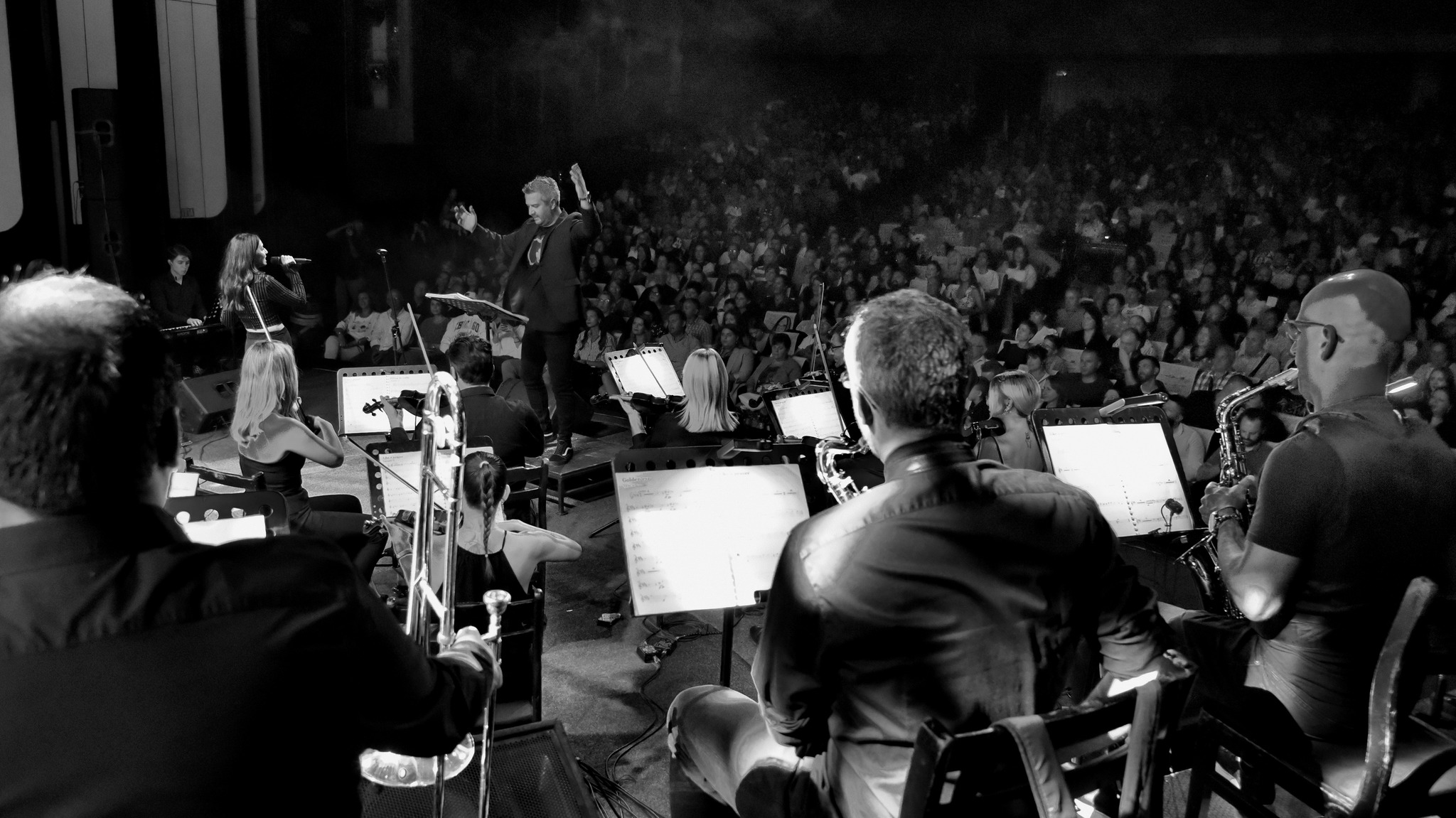 For this event, a map was requested more, which confirms that the spirit of the 80s and 90s still lives in the hearts of many. Everyone present could feel that they were part of something special, part of an evening that interwoven the most beautiful lyrics into an unforgettable symphony. MTV 80s & 90s: The Greatest Hits will go down as a concert that awakened nostalgia and reminded us of the true magic of music.
Due to the great interest in the concert, the organizers – Chamber Orchestra of Bitola ⋮IWConnect announce a repeat of this concert in Bitola in the following period.